Gweedo makes Tools and Technology for Smart Digital Marketers.
Gweedo offers specialized solutions for Publishers to tie the originating source of visitors to any actions or conversions on-site and on third party sites, after your referral.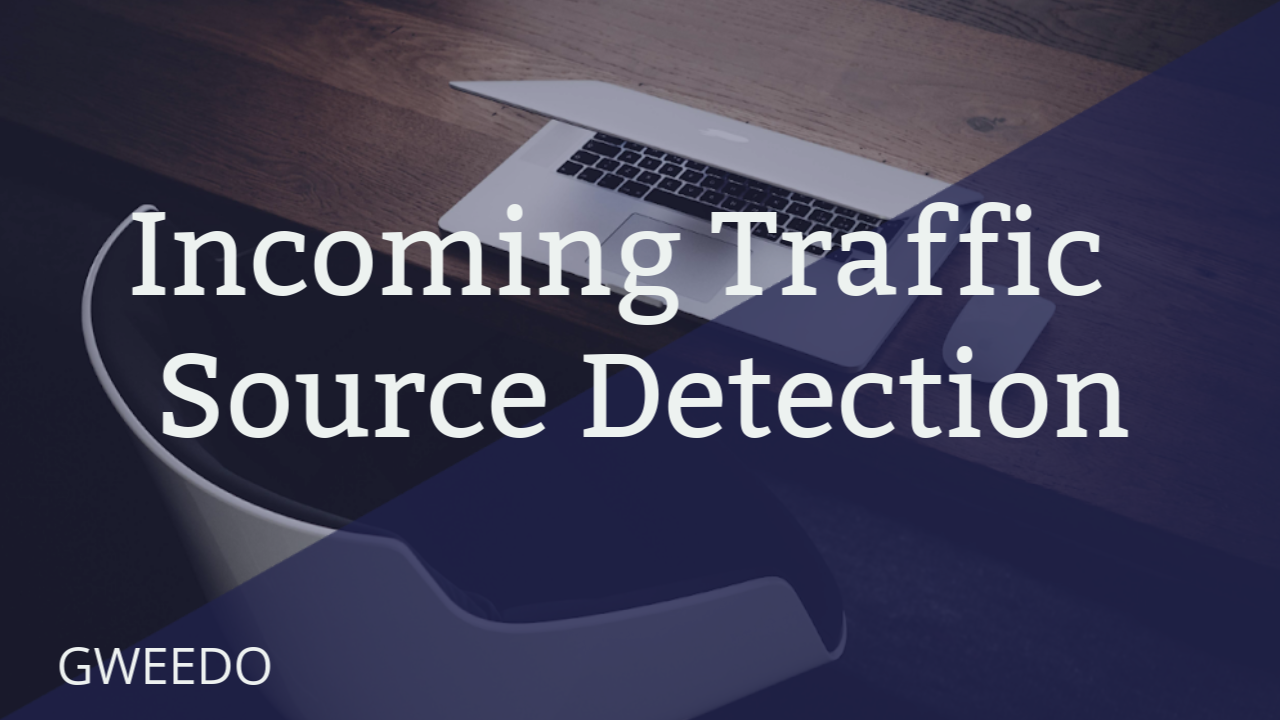 Incoming Traffic Detection
Whenever a visitor lands on any page of your site, our incoming traffic manager will tag the visitor and provide reporting so you know your biggest sources of traffic and where they're sending you traffic.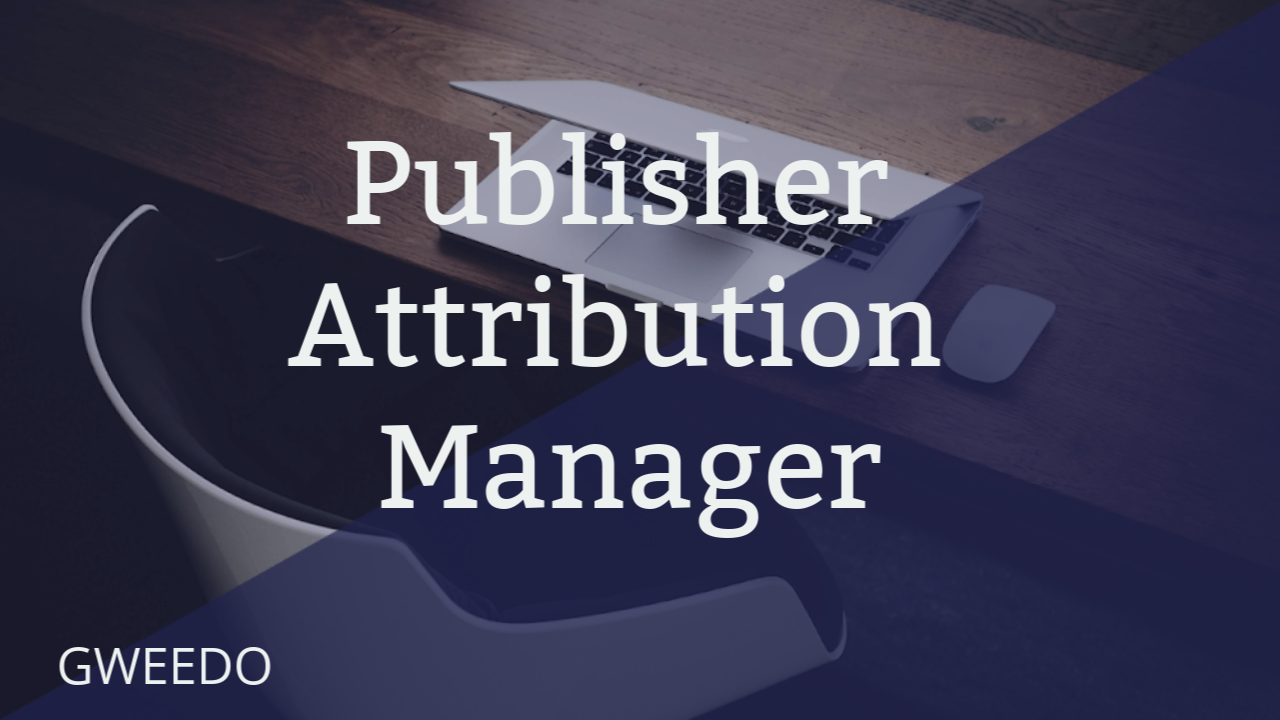 Publisher Attribution Manager
Know the source of all of your incoming traffic, where they land and what they do.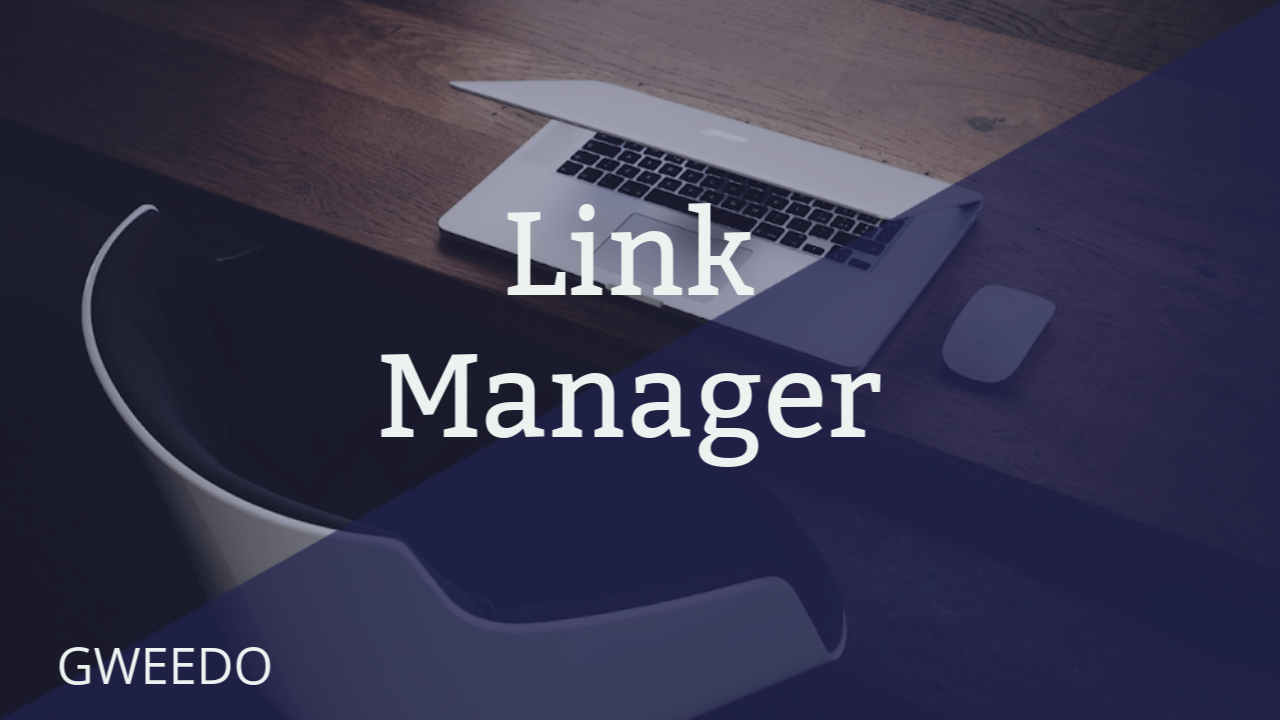 Publisher Link Manager
All the power is in your links.  Track all actions on your site, and track all clicks outbound — and automatically append tracking parameters to pass along user ID and source information.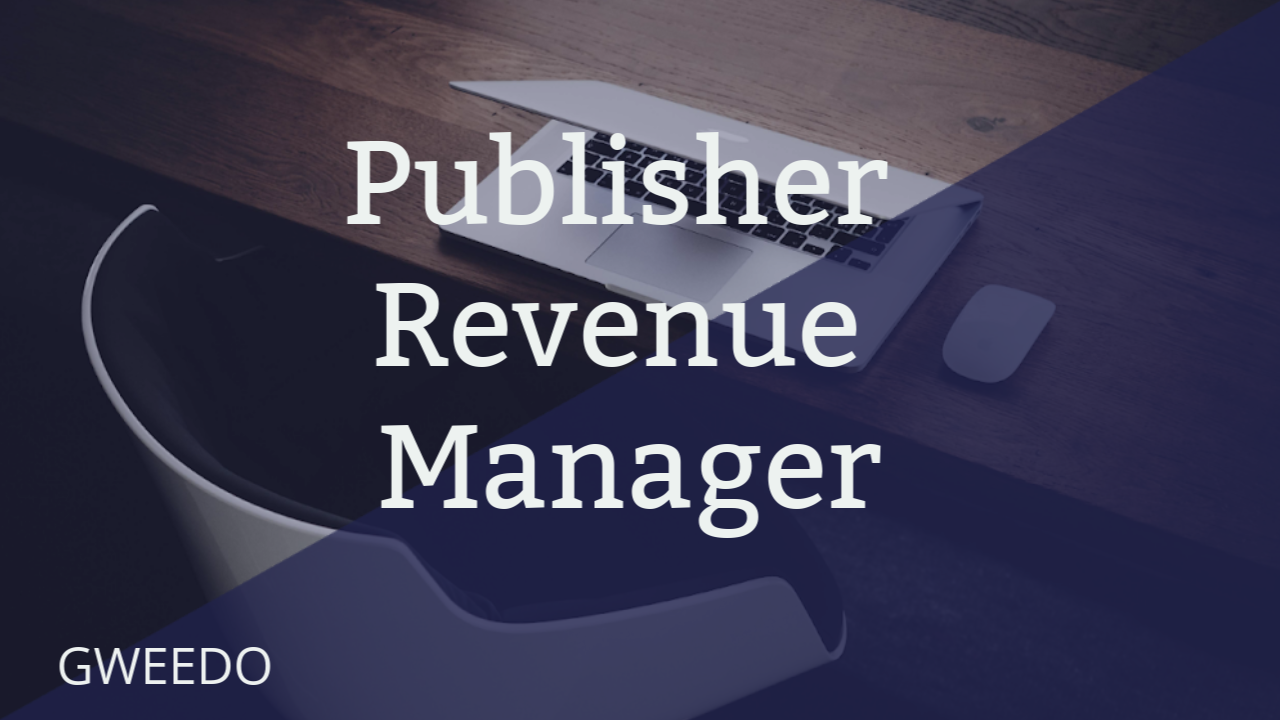 Publisher Revenue Manager
When you send traffic to third parties using Link Manager, we retrieve resulting revenue from those links and tie it back to the original source.  A fully closed loop system.
Gweedo specializes in Attribution.  Track everything and tie all actions to the source.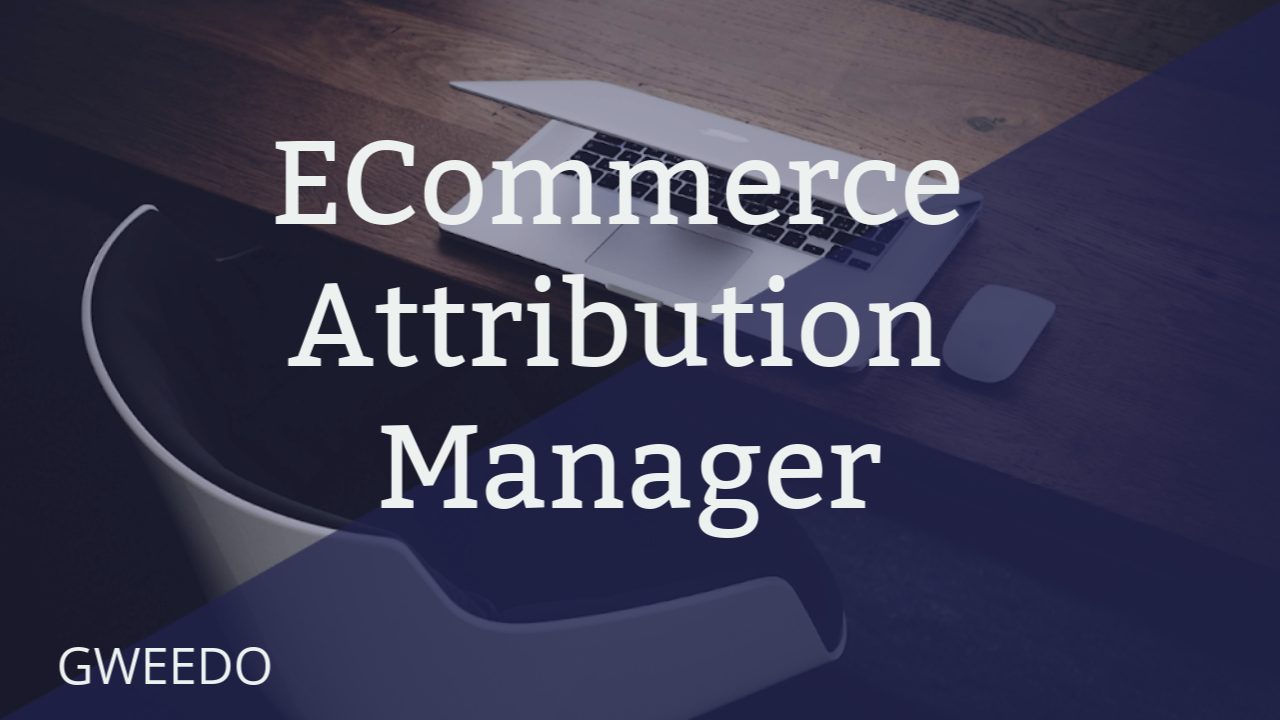 Ecommerce Attribution
Track All Sales to the source.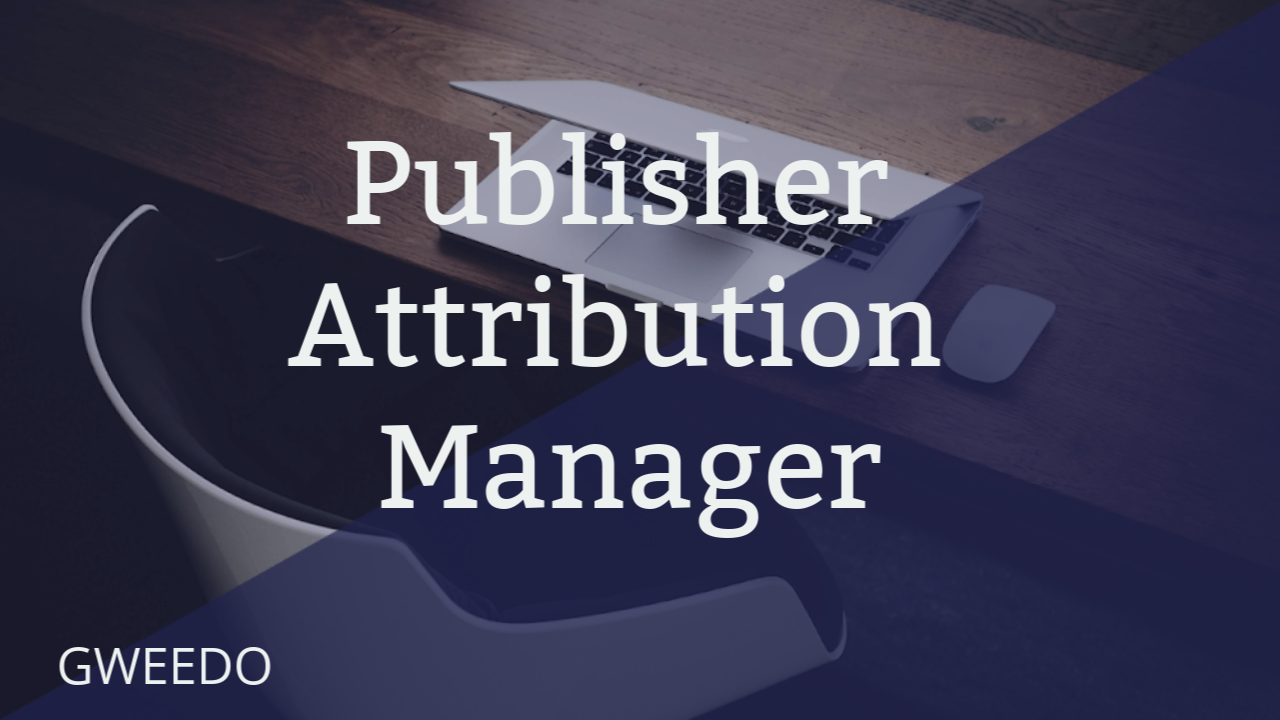 Publisher Attribution
Track all page views to the source.
Gweedo offers specialized solutions for Influencer Programs, Affiliate and Partner Programs, as well as Referral and Ambassador Programs.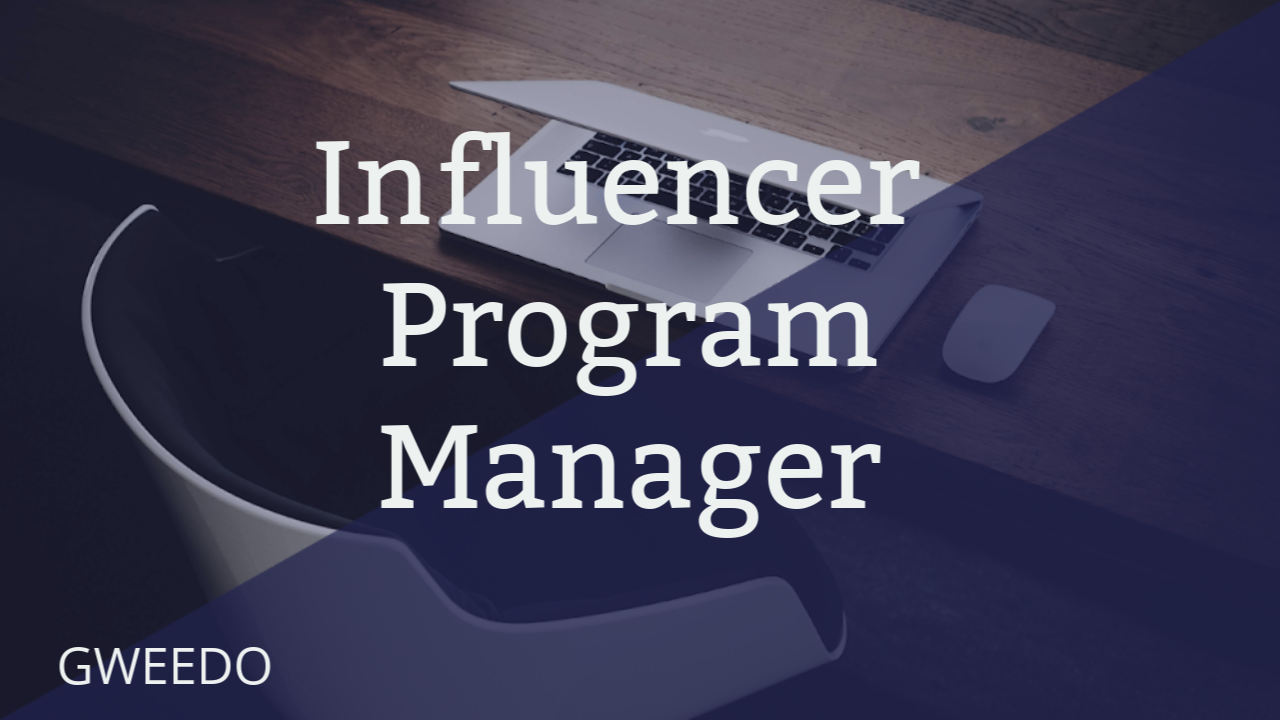 Influencer Manager
Manage your own influencer program, on your own terms.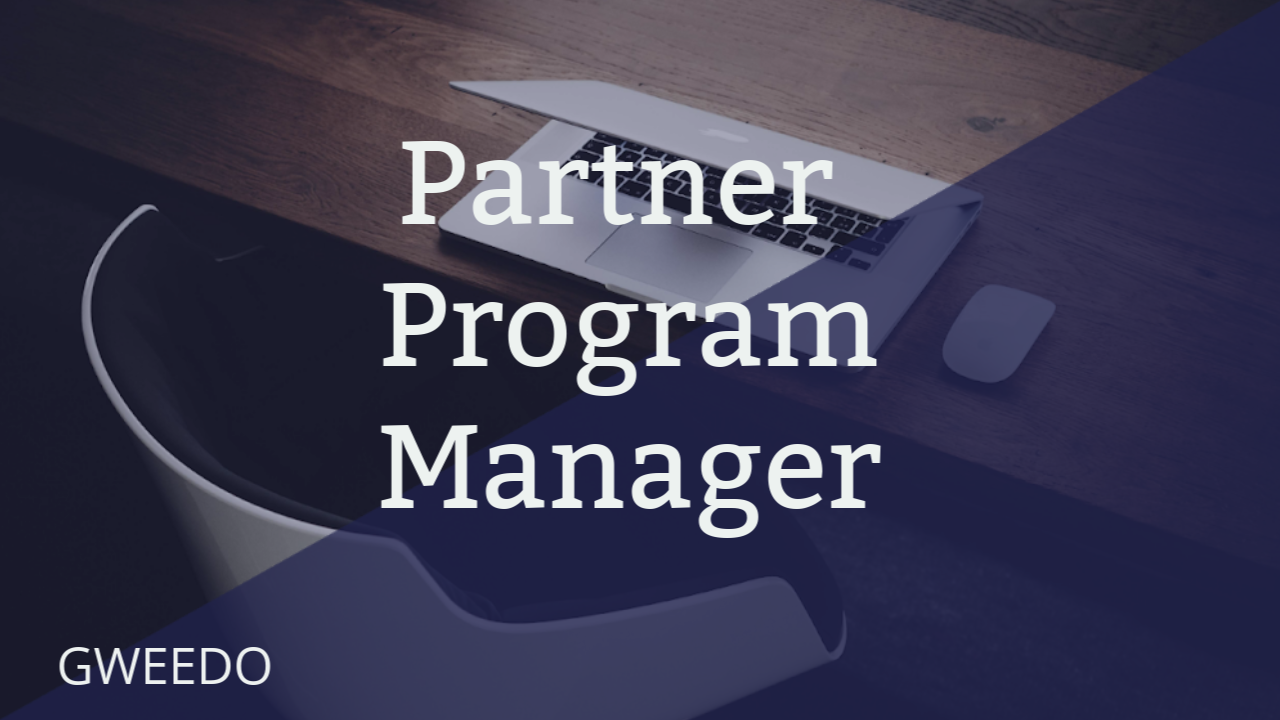 Affiliate Partner Manager
Manage your own Affiliate Program or Partner Program on your terms.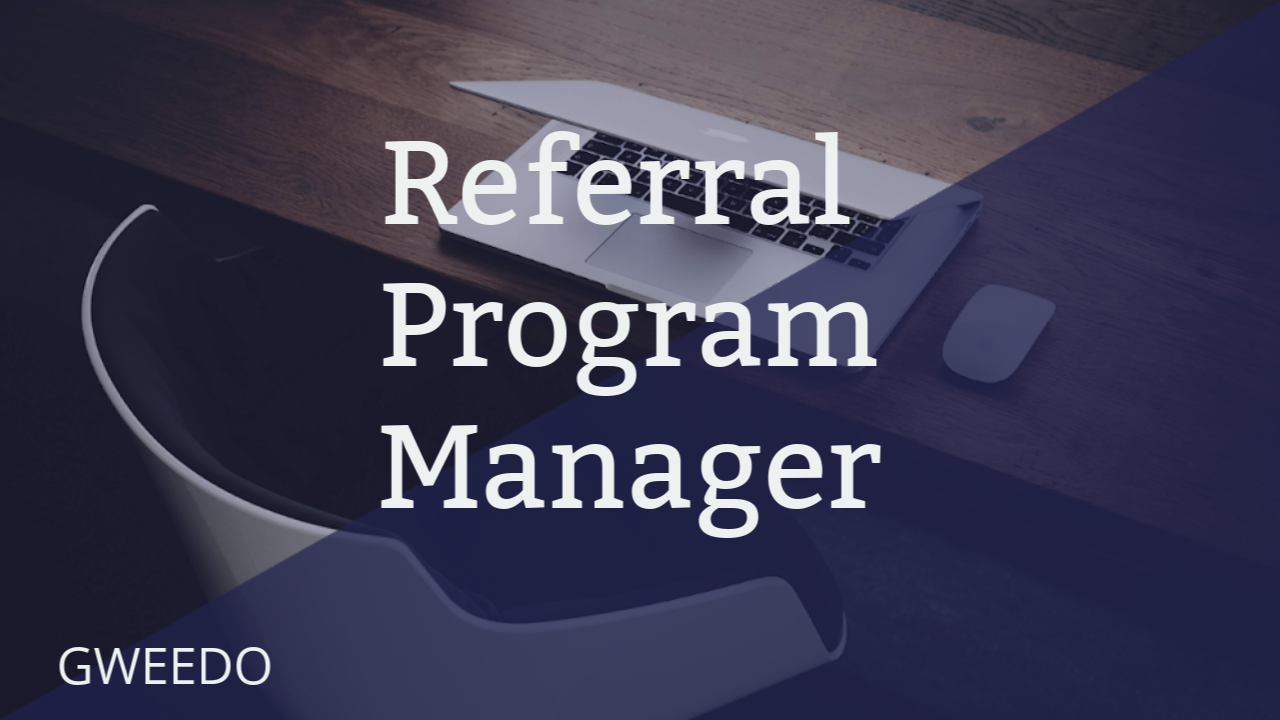 Referral Manager
Reward customers, friends and family for their referrals.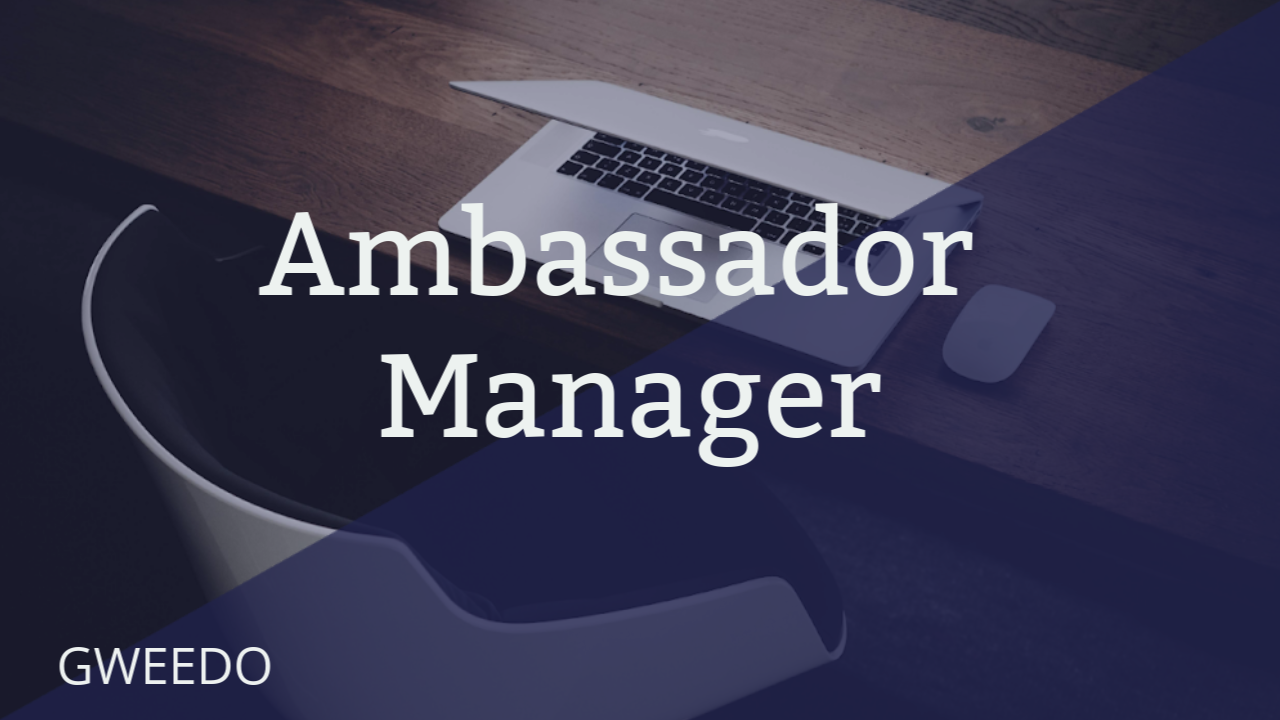 Ambassador Manager
Empower brand ambassadors to promote you and amplify your message.